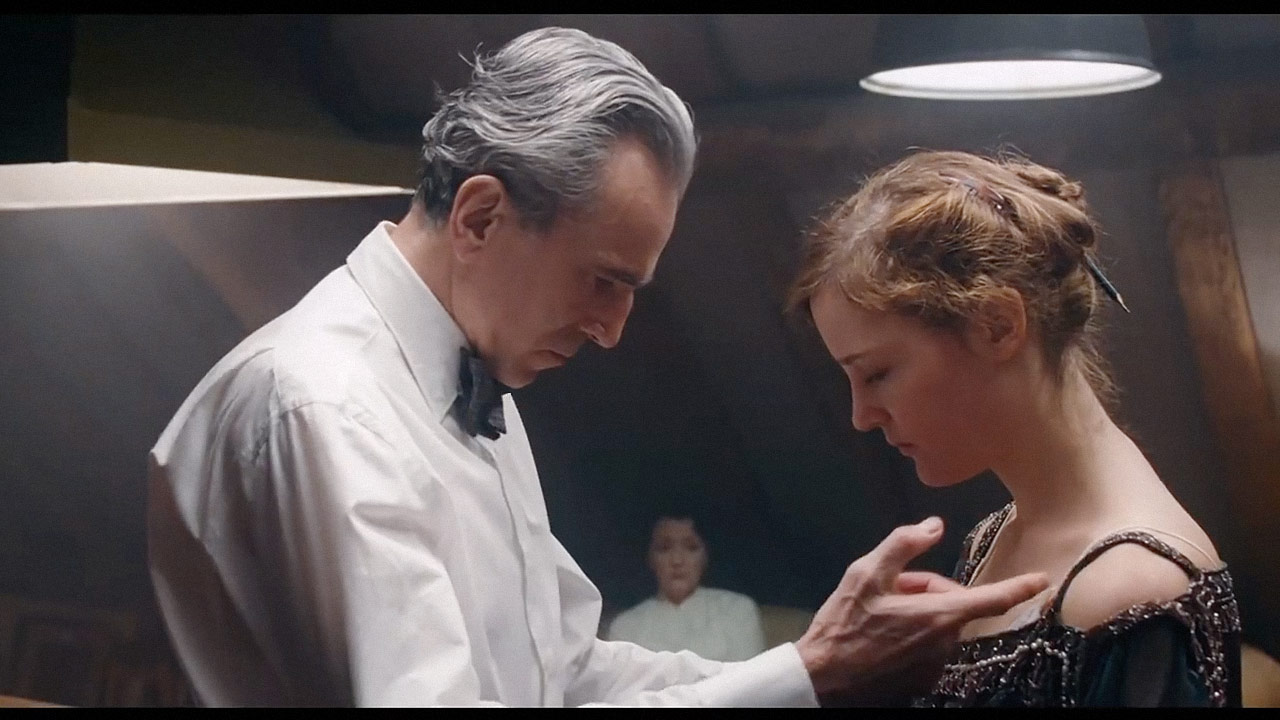 We have just gotten word from Focus about the home video release details for Phantom Thread! The film will be available digitally on
MARCH 27TH
and on Blu-Ray & DVD
APRIL 10TH
. Special features listed on the press release include:
Camera Tests - With audio commentary by Paul Thomas Anderson
For the Hungry Boy -A collection of deleted scenes. Music by Jonny Greenwood
House of Woodcock Fashion Show - Fashion Show narrated by Adam Buxton
Behind the Scenes Photographs - Photographs from the film by Michael Bauman with demo versions of Jonny Greenwood's score
It will no doubt be a welcome sign for a lot of you to see the idea of commentary tracks returning to the discs! We may have a few to give away in the near future, stay tuned!